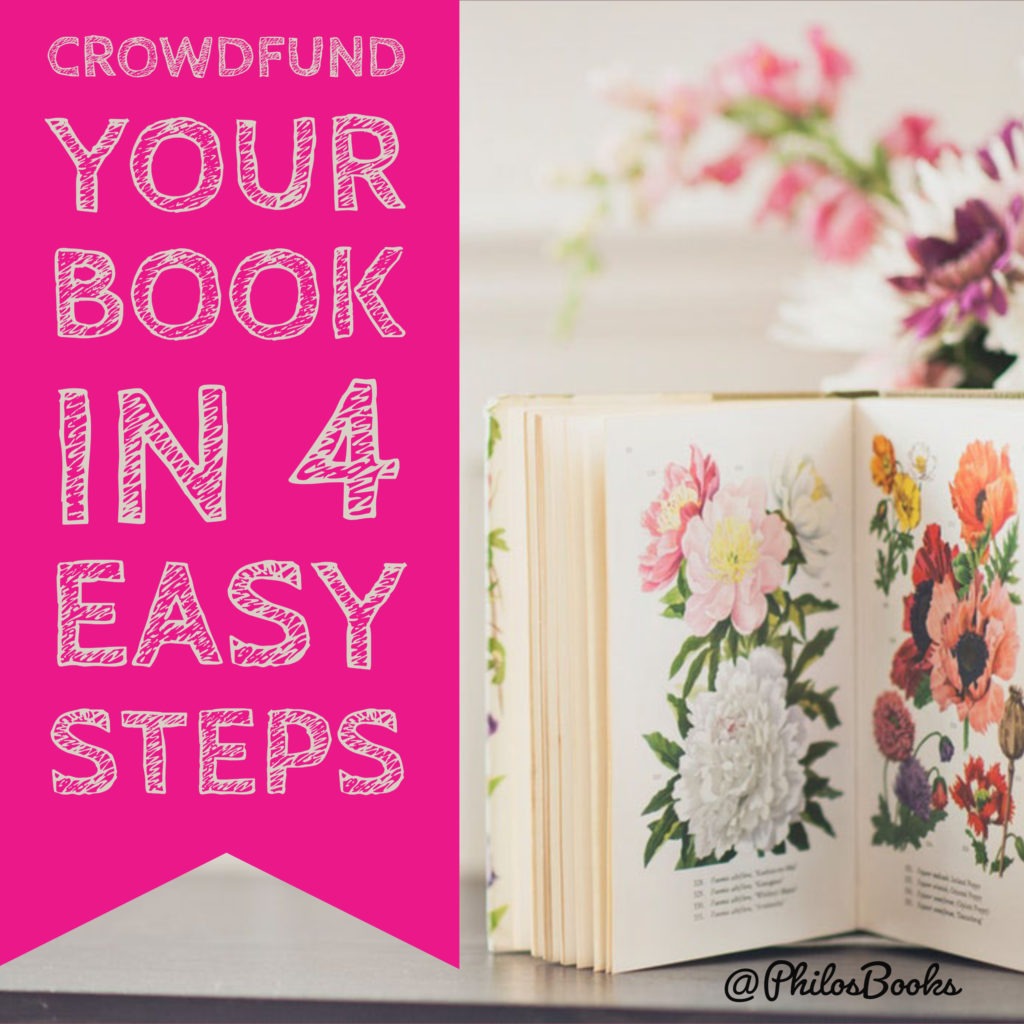 I've been quiet on this blog for a few weeks, diligently putting together a Publishizer crowdfunding campaign for my newest book. Now finished and posted, it's been a flurry of social media promotion and feet-on-the-ground, face-to-face talking and handing out bookmarks. Feels a bit like I'm running for office! 
If you didn't see the sneak peek behind the scenes, check out this post first.
ExtraOrdinary Book Campaign is available for pre-order until Friday, September, 14.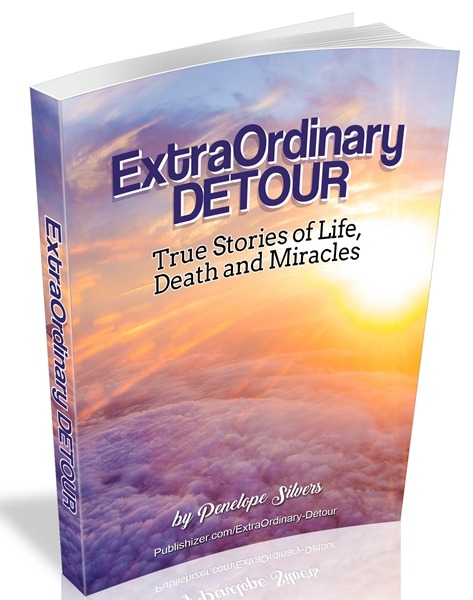 CROWDFUNDING SITES
Did you know crowdfunding actually began in the 1700's with the Irish Loan Fund? Author Jonathan Swift was the fund's founder which gave loans to low-income Irish families. Other well-knowns are Indiegogo, founded in 2008, Kickstarter, in 2009, and GoFundMe, created in 2010 after a name change from CreateAFund.
An illustration of the first successful crowdfunding record was when a British rock band, Marillion, successfully crowdfunded their reunion tour in 1997. In turn, that led to the creation of a website called ArtistShare, when a jazz artist next successfully crowdfunded her record album, then went on to receive a 2005 Grammy Award for best large jazz ensemble album.
To learn more, scope out this amazing infographic on the history of crowdfunding.
PUBLISHIZER
Writing a book? Short of funds for editing, cover design, and promotion? Enter Publishizer. 
Publishizer began its arduous journey on May 22, 2016. Publishing a book is not simple–neither is beginning a startup for pitching those books. In fact, you'll get a chuckle from the founder's funny startup story here.
On the positive side, Publishizer is a crowdpublishing platform that connects authors directly with readers and publishers through pre-orders. Surprisingly, the book doesn't even have to be complete! The book can be just an idea, in various stages of completion, or 100% complete.
[click_to_tweet tweet="Crowdfunding is a great way to find a publisher! " quote="All types of publishers, traditional, independent, hybrid, and service publishers are looking for new works, and this is a wonderful way to bring authors and publishers together."]
On the negative side and lest you think this is an easy, slap-it-up kinda thing, let me assure you there's quite a bit of work involved. Surprisingly, my book took many twists and turns while writing up a synopsis, posting chapters, and designing donor rewards.
Finally, if you're thinking of creating your own campaign, do this first! Sign up for co-founder, Lee Constantine's free, 5-day book proposal email course. His course goes into quite a bit more detail about each step.
BEGIN
Without delay, get yourself a notebook dedicated to your book campaign. You're going to need it for pre-planning and charting out the beginning of the campaign through promotion and up until the final day.
STEP #1: The Basics
Next, start planning. Allow each group a separate sheet of paper and leave blank spaces between items, as you fill in and create your campaign:
Title of the Book
Subtitle
Category (Genre, subgenre) Peruse other campaigns to see where yours fits in.
Word Count (How many words will be in your finished book)
Manuscript Status (Idea, % Completed or Finished)
Hook (30 words)
STEP #2 About You
Photo
Background (Image to go above your picture) Enhance your author pic.
Location (where you live)
Bio (1-2 sentences in third person)
Website
STEP #3 The Proposal
Synopsis (250-500 words) Sum up your book.
Outline (250-350 words) List each and every chapter.
Author (at least 200 words) Who are you?
Audience (250-350 words) Who is your reader?
Promotion (250-350 words) How will you promote your book?
Competition (250-350 words) What published books are like yours? How are they different?
Samples (up to 2,000 words) Samples of your writing.
STEP #4 Campaign
Video (1-2 minutes) A quick video is the best.
Thank You Message (A quick message to thank readers for their order)
Bonuses (What rewards will you give when readers preorder?)
CLARITY
Despite the amount of work involved, I recommend this book proposal process to everyone with a book idea or in the process of writing. Writing down the steps and filling in the blanks will create clarity for your message—as your thinking evolves from the abstract to the concrete.
For more reading, here are a few books you might want to check out:
YOUR MESSAGE
In conclusion, there are numerous messages you want to share, as I did. However, you must narrow down your focus to a main theme.
According to Marion Roach Smith, author of, "The Memoir Project," make it small, make it rare.
And above all, tell us what we need to know to help us get by in this world, too.
Do you have a book or an idea that you might like to crowdfund? Share with us in the comments!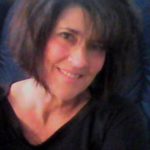 Penelope Silvers is a freelance writer, author,
and radio host of Penelope's Book Chat on Blog
Talk Radio. She lives simply and sanely on Florida's
beautiful nature coast.
DISCLOSURE:   I only recommend books that I have read myself. Some of the links in this post are affiliate links, meaning, at no additional cost to you, I will earn a commission if you choose to make a purchase. Thank you for your support of this blog.