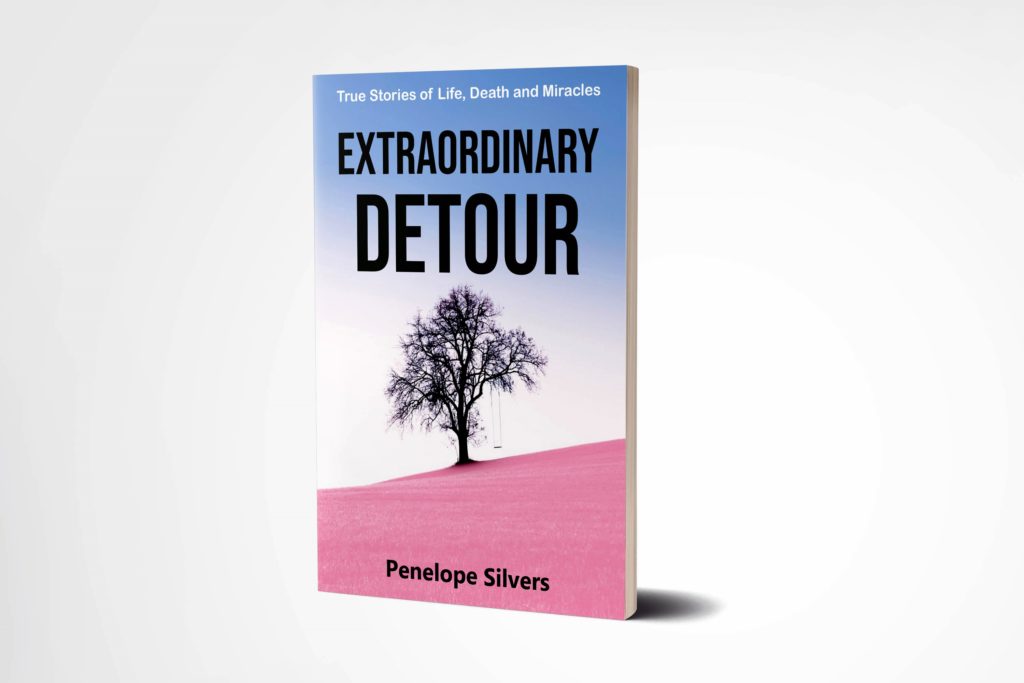 New Book Cover
I am so excited to share my new cover with you for my upcoming book, ExtraOrdinary Detour: True Stories of Life, Death and Miracles.The crowdfunding campaign finished a month prior, and I wanted to change up the cover in order to have it ready for the new landing page which will be here.
So, last week was spent working with a very talented graphic designer. She took the photo I shared and created a completely new look for my book.
The Designer
Jeanelle Bennett was the designer. At the present time, she's no longer offering her services on Fiverr. At the time, she was very patient and stuck with me through unlimited revisions until I was completely satisfied, even going the extra mile to even make a tweak and resend the files after the project was completed.
The Photographer
Not sure of what I was looking for, I scanned through picture after picture on Adobe and finally found this one by Simon Matzinger on Unsplash.
Why I Like It
Here's what caught my eye. My book is about life's extraordinary detours. The tree appears to be dead, but if you look closely, there's life. First, you see a swing attached to the branches. So the tree is either dormant or dead, but is giving life to someone by sharing its branches for a swing.
Then, there's the pink. The pink grabbed my attention as well, because it signals new life. A newborn is pink. It could be a meadow of pink flowers. I think it may be snow the photographer colored pink. Needless to say, the gray and the pink work together. Plus, I just like pink! 😉
Finally, there's a touch of blue sky. The complete picture just spoke to me, and I could clearly see life and death. Dead gray and alive pink. His caption on the picture was this: Having a seat on the swing of life — Start to see the world in the colors you choose.
Yes, we all go through extremely difficult times in this life, but we are resilient.
We can get back up and try and try again. And have new life. Sometimes it is through extreme difficulties that we find our footing again. And start down a new path.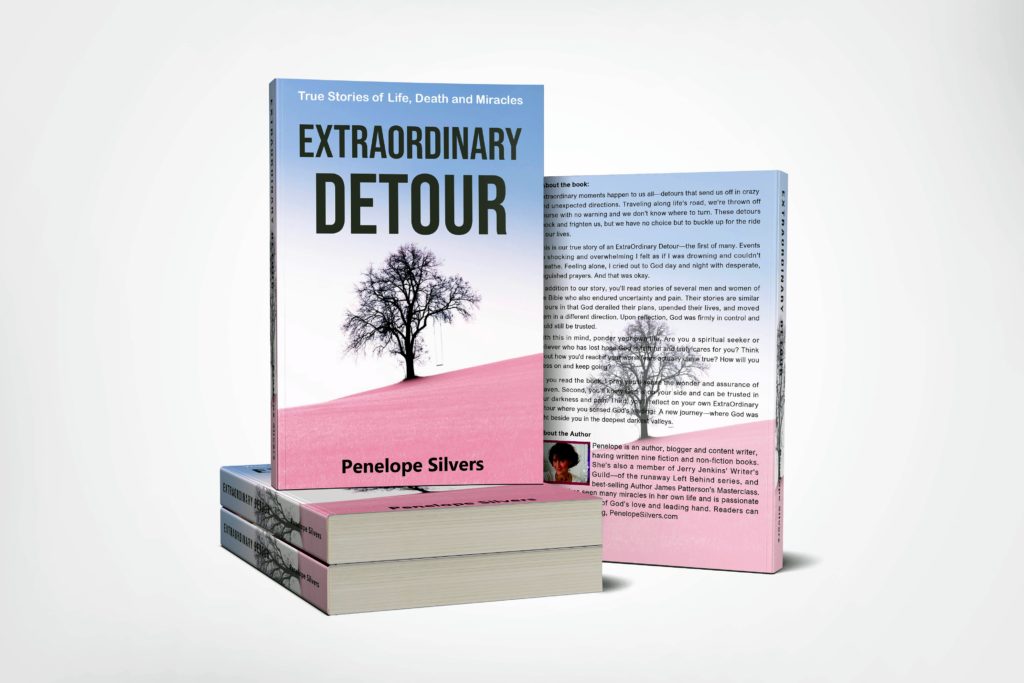 I'd love to know your thoughts on the new look. As always, thanks for stopping by.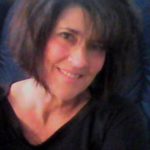 Penelope Silvers is a freelance writer, author,
and radio host of Penelope's Book Chat on Blog
Talk Radio. She lives simply and sanely on Florida's
beautiful nature coast.