Crystal Marcos, Children's and YA Author
Author Interview
About the Author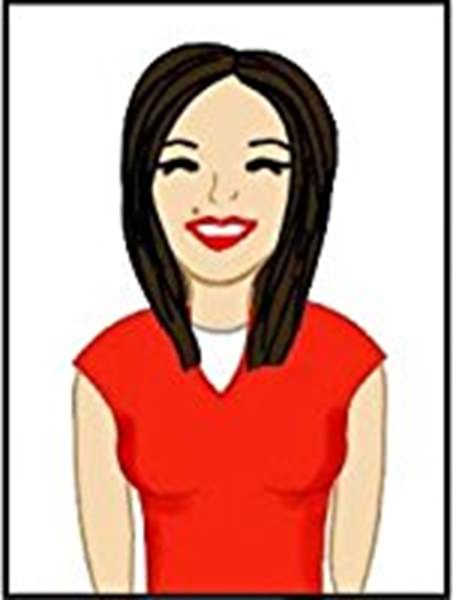 Penelope's Book Chat Radio caught up recently with award-winning author, Crystal Marcos.
She's been a storyteller her entire life. As a result of being the oldest of five children, she had to do a lot of entertaining! Crystal is the published author of two adorable children's books. BELLYACHE: A Delicious Tale, and HEADACHE: The Hair-Raising Sequel to BELLYACHE. She recently wrote her first Young Adult novel, Novus (The Cresecren Chronicles, Book 1). Bartholomew Buggins is her first picture book. She lives in Washington State with her husband, daughter Kaylee, and son Jaxon.
She is a member of Society of Childrens Book Writers and Illustrators (SCBWI).
BELLYACHE: A Delicious Tale Awards & Honors:
• 2013 B.R.A.G. Medallion Honoree
• 2012 USA BEST BOOK AWARDS Award-Winning
Finalist in both categories of Children's Fiction & Children's
Book Series
• 2011 READERS FAVORITE Silver Award in its category
• 2010 Nominated for the CYBILS Awards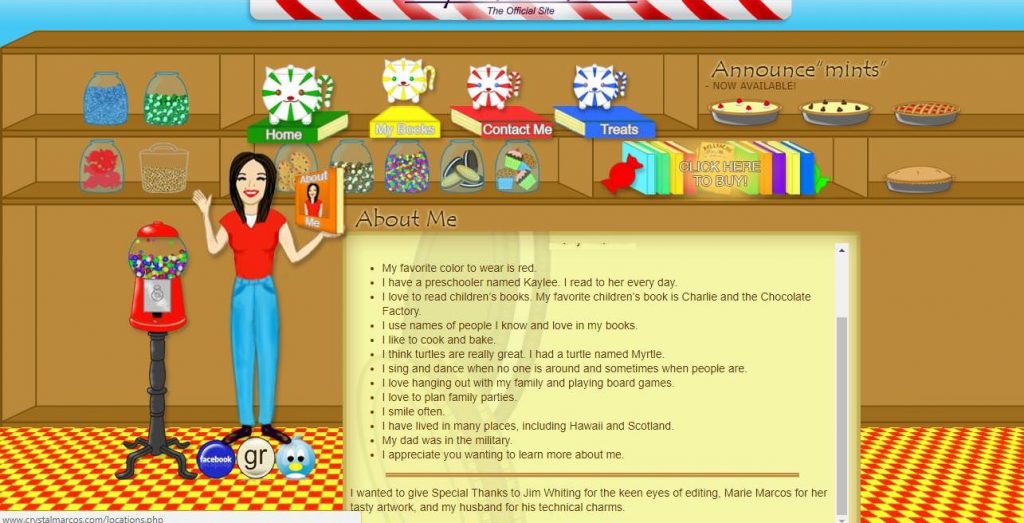 Crystal's Books
Crystal's newest book for young adults, Novus, has racked up quite a list of awards:
2017 Next Generation Indie Book Awards, Finalist in the Action/Adventure category
2016 Readers' Favorite International Book Awards, Bronze Medal Winner in the Young Adult – General category
2016 Pinnacle Book Achievement Awards, Winner Best Books in the Young Adult category
2016 Book Excellence Awards, Finalist in the Young Adult category
2016 indieBRAG, B.R.A.G Medallion Honoree
2016 New York Book Festival, "Honorable Mention" Winner in the Sci-Fi category
2015 New Apple Book Awards, "Official Selection" Winner in the E-Book Young Adult category and "Honorable Mention" Winner in the Young Adult category:
2017 Florida Book Festival
2017 Great Northwest Book Festival
2017 Los Angeles Book Festival
2016 Hollywood Book Festival
2016 Northern California Book Festival
2016 Southern California Book Festival
Visit Crystal
I'd love to hear from you! Visit Crystal at her website or leave a message for her here.
Penelope Silvers is a freelance writer, publisher,
and radio host of Penelope's Book Chat on Blog Talk Radio.