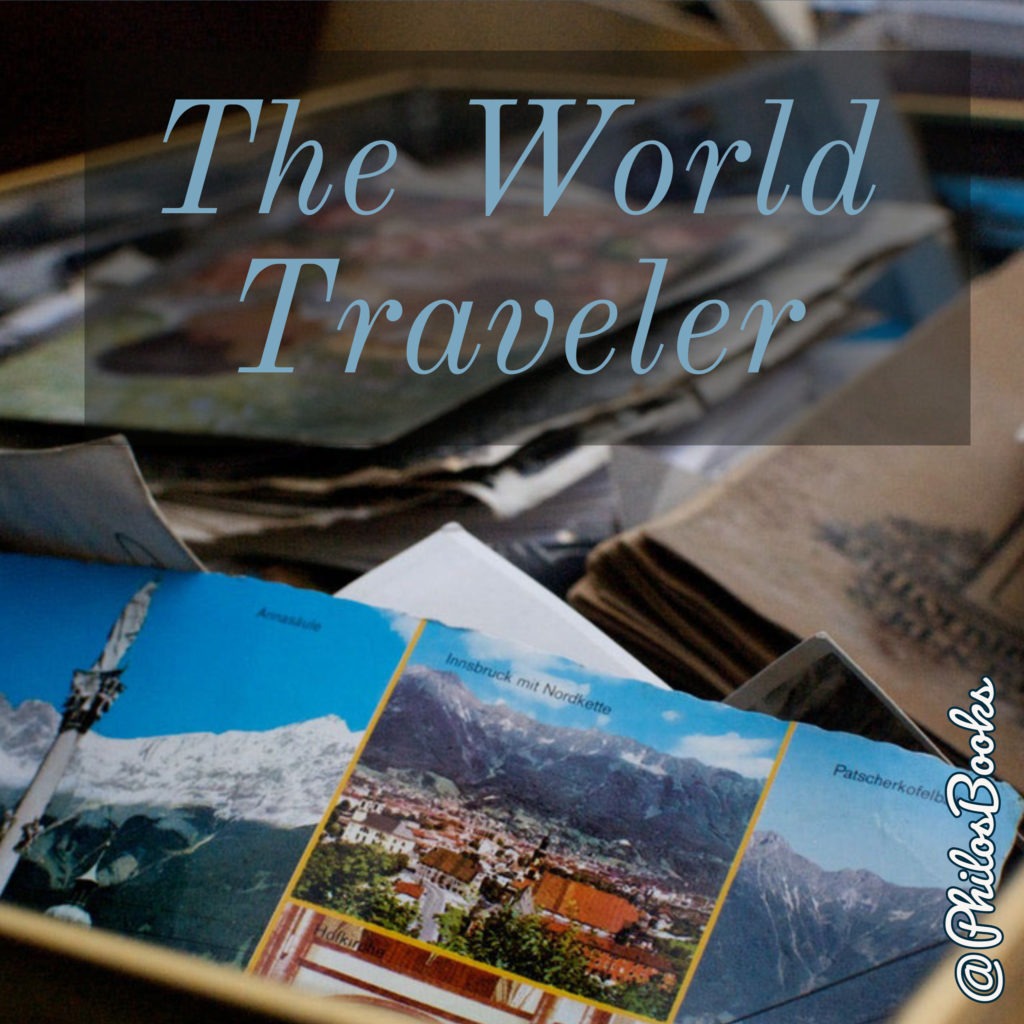 Murna traveled the world thanks to her Aunt Delilah. She'd marveled at the Statue of Liberty from a ferry, rode an elevator to the top of the Empire State Building, ate a mile-high spicy Rueben at the famous Carnegie Deli, and took in a Cats on Broadway show.
As she stroked Fluffy's soft fur, the cat barely stirred from her perch on Murna's lap. She rocked, closed her eyes and pictured the Grand Canyon and wilds of West Virginia. In Kentucky, she enjoyed majestic stallions running free in the fields of bluegrass, training for the next Derby.
Not only that, but she swam in both the Atlantic and Pacific, wriggling her toes into wet sand, searching for crabs and sand dollars. Tubing down the Florida Itchetucknee, Murna shivered at slithering black snakes and laughed at sunning turtles stacked three high like a pile of pancakes. She reeled in Pufferfish and Gulf Grunt, and ate the best meal of her life watching seagulls, sailboats, and lovers entwined on the sand.
Above all, Hawaii was her favorite trip. Hiking up Diamondhead Crater was a challenge—but the views! She loved the waterfalls cascading off sheer green cliffs, and the sweet pineapple-scented air as they ripened in the fields.
Shadows shifted from the setting sun. Fluffy stretched and yawned as the room darkened.
Smiling, Murna recalled standing under the Eiffel Tower, then on to Rome, where she imagined echoes of gladiators bouncing off crumbling coliseums. Italy was wine country, where she tasted her first sip of fine Chianti, and kissed a lusty Italian (her first).
Next came Spain and the running of the bulls, then England, Big Ben and the Queen's castle. She delighted in the sparkling Mediterranean, walked the Jesus Trail in Israel, and floated while reading a newspaper in the Dead Sea.
She was weary. Sighing, Murna gently lifted Fluffy off her lap and reached over to close the bulging albums stuffed full of a sixty-year collection of post cards. Aunt Delilah was a world traveler, and had been faithful to mail her niece from each stop.
To be sure, Murna desperately wanted to follow in her aunt's footsteps. However, Murna and Richard never got the chance. Once he became ill, she nursed him until he died several years later. Despite that, she never stopped traveling; never stopped dreaming, but it was time for bed.
Where is your absolute favorite travel spot in the world? I'd love to swap stories!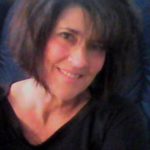 Penelope Silvers is a freelance writer, author,
and radio host of Penelope's Book Chat on Blog
Talk Radio. She lives simply and sanely on Florida's
beautiful nature coast.