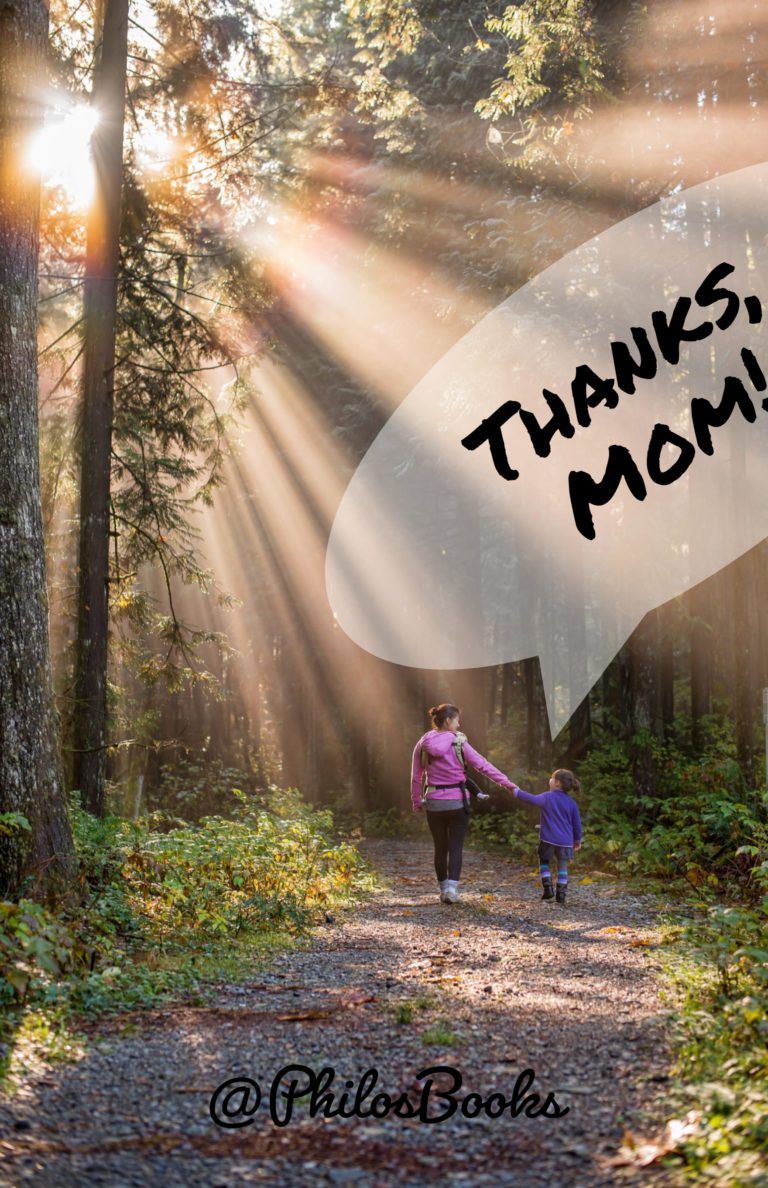 We've returned from our trip to Arkansas, and spent the past week painting my mom's garage. Is that ever a hard job!
Mother's Day is sneaking up on us, and I began my search for the perfect gift. I'd like to share my Mother's Day Gift Guide with you, and hopefully, give you some ideas!
And if you're short on cash, share some inspiration and encouragement with your mom here and here. She'll appreciate you thinking of her.
Oh, and remember this: if it wasn't for our moms, we wouldn't be here. So be nice to your mom—always!
Let's start with the unusual first:
Unique and Fun Gifts
David's Cookies — Assorted Fresh-Baked Cookie Gift Tin — Contains 12) Fresh Cookies — Fresh Homemade Cookies — No Added Preservatives
Baskets of Love