I am pleased to unveil the landing page for my upcoming release, ExtraOrdinary Detour, A True Story of Life, Death and Miracles.
In fact, this page is a direct result of the crowdfunding campaign on Publishizer and generous supporters who believed in me and gave generously before the book was even finished. So far, because of the campaign I've had a cover designed, and now the landing page to keep interest high up until the publication date of April 30, 2019.
The Designer
Moreover, the talented website designer, has wonderful creative vision. I'd not worked with her before, but first narrowed my search down to three Fiverr providers. I emailed all three, explained what I was looking for, and she responded right away.
After looking over some landing pages she'd already created, I took the leap and am I glad I did!
***Drum roll please***
The New Page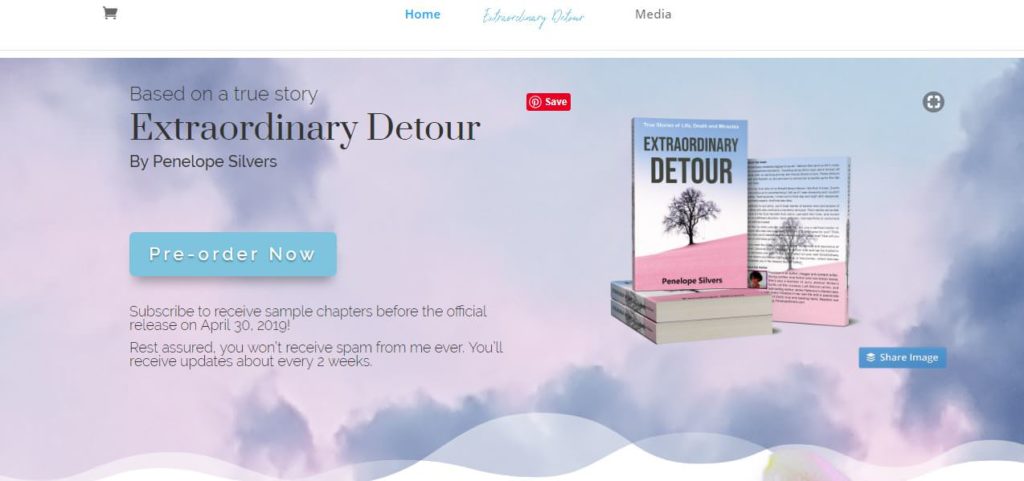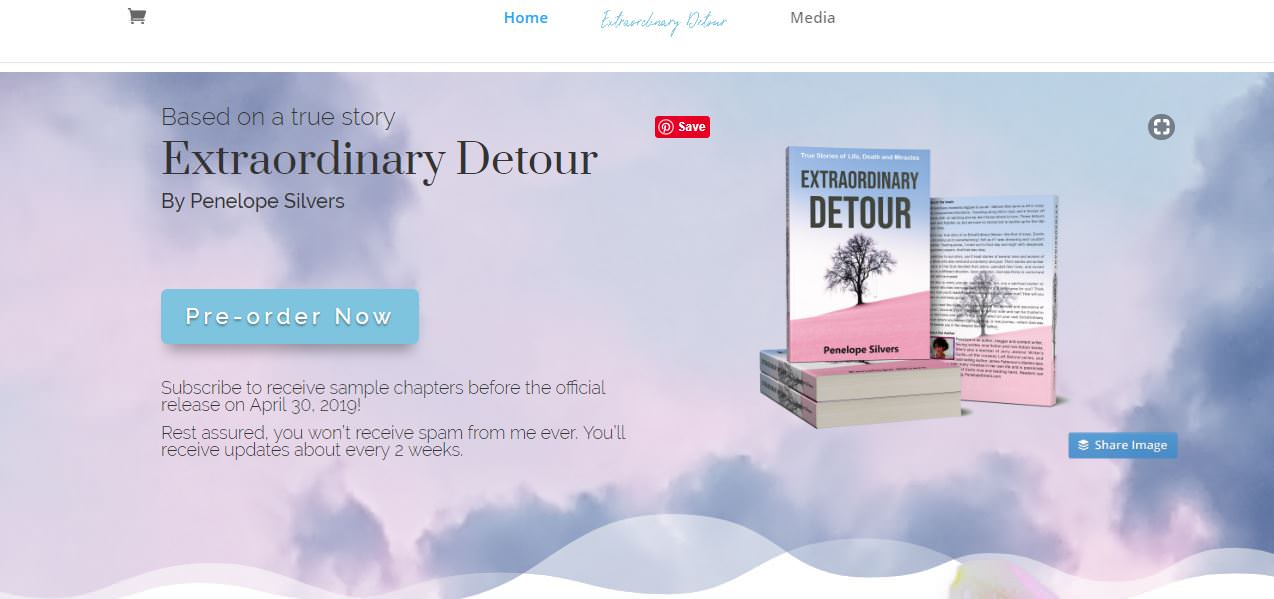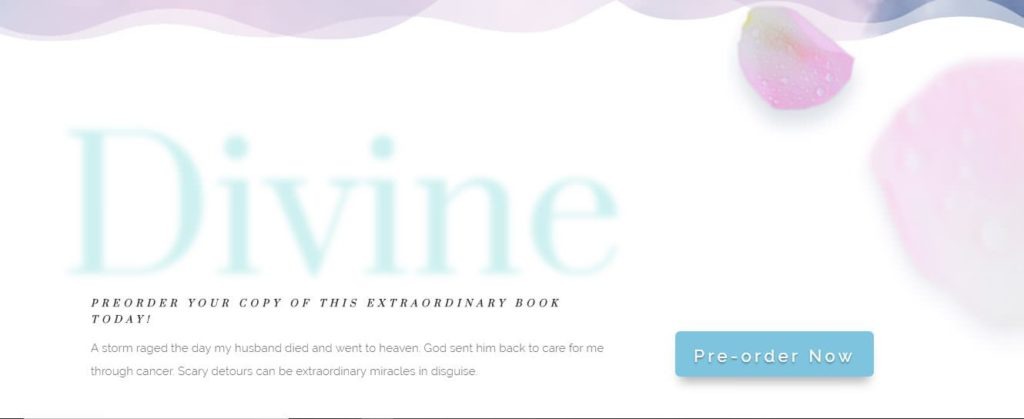 In addition to being super talented, Annie was also very organized. She set up a page for us to put all ideas and links in one place. I'd never used Trello before, but highly recommend it if you have a mountain of a project to complete. It made the process go very smoothly.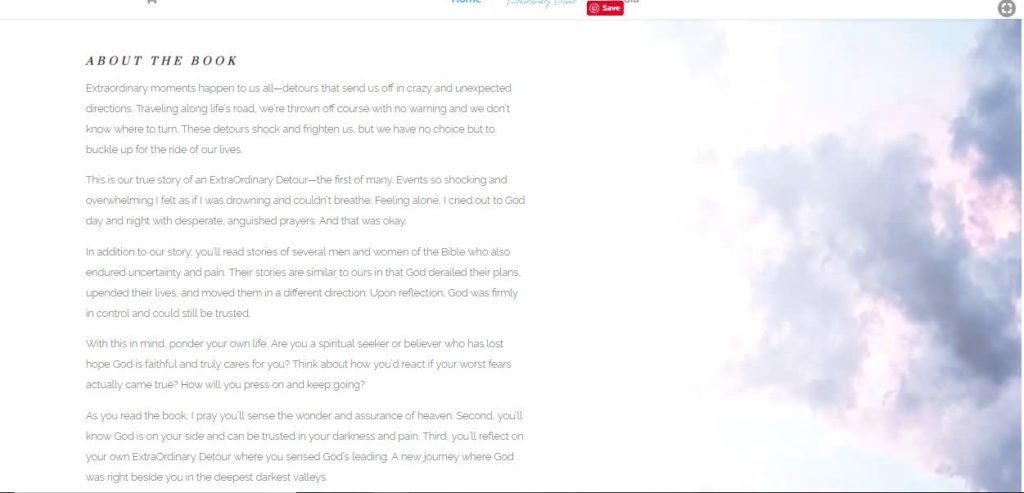 Please do me a favor and visit the new site. Also, while there, sign up for exclusive updates from me. And share with your friends, too! I'll only be sending out insider information as to the progress of the book, and some other exclusive sneak peeks only accessible to subscribers.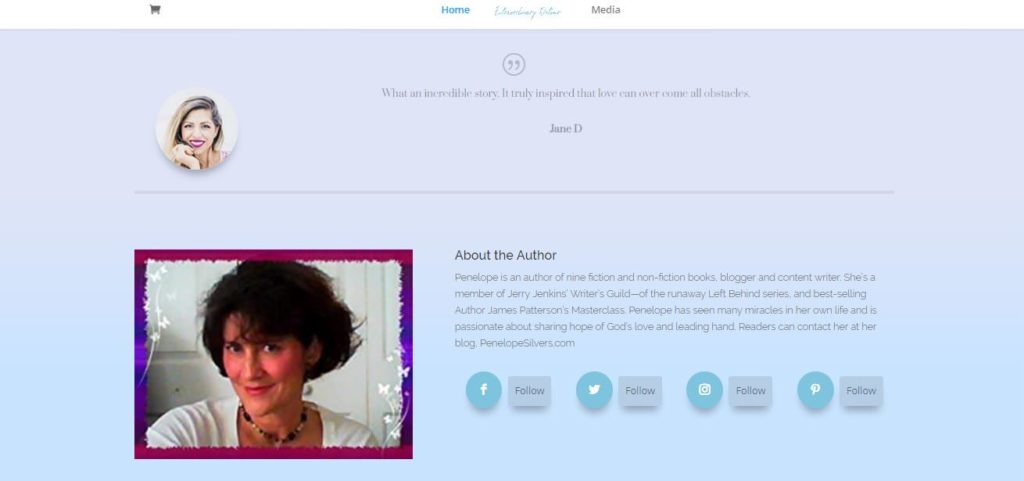 Thanks for your continued support as I finish writing! =)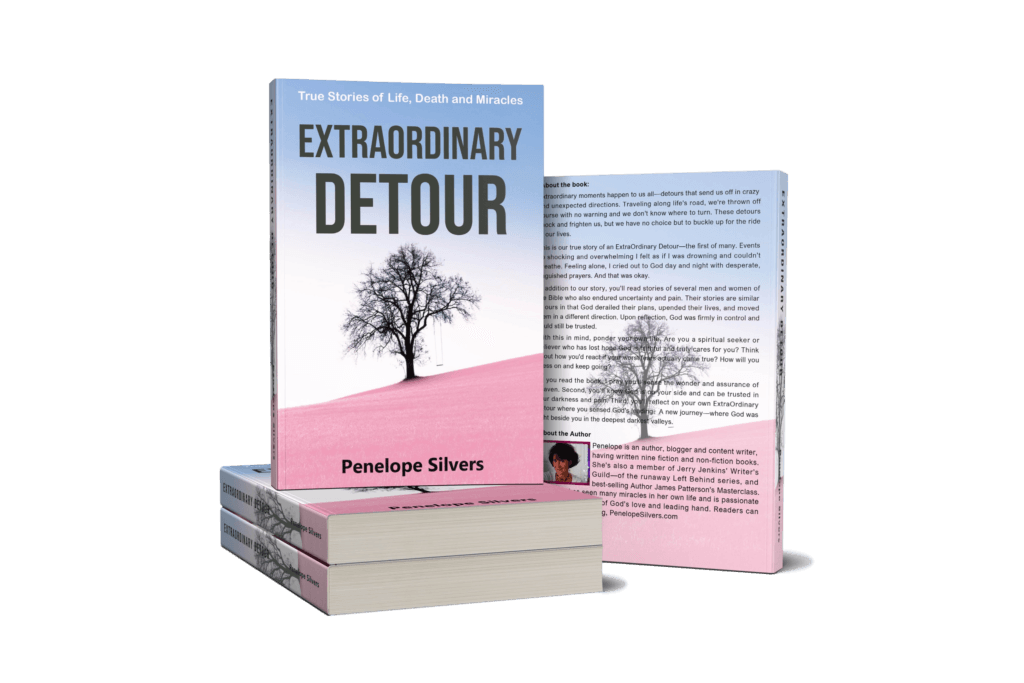 I'd appreciate hearing your thoughts on the new page. Leave a comment below.
Penelope Silvers is a freelance writer, author,
and radio host of Penelope's Book Chat on Blog
Talk Radio. She lives simply and sanely on Florida's
beautiful nature coast.